Golden Eagle Restaurant
975 Morris Park Ave, Bronx, NY 10462
Order now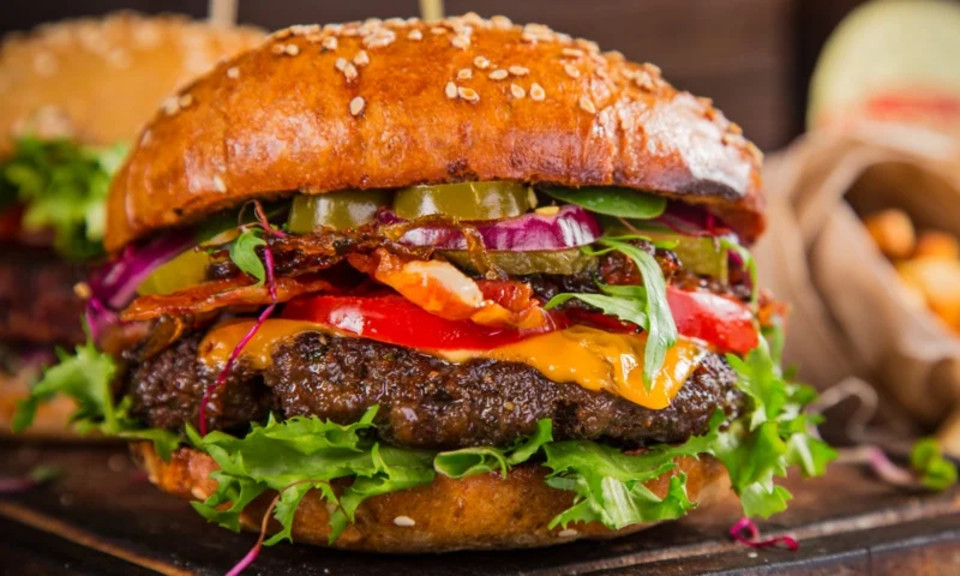 Raquel
Breakfast and service is always good there at the diner.
Delivery was prompt and they followed my revisions correctly. I had the spinach and swiss omelet (whole eggs) so good;
As a Vegetarian I can tell they cooked the eggs separately than from the meat.
thank you very much.
Michelle
What I like is that they are fast. The reason I order from them is because they are so close to where I live, they are reasonably priced, and the food is good diner food. The only issue I ever had was ordering a specialty coffee drink that cost 5.00 and it came in a small coffee cup.
John
Great place!! Ordered from here last night Sept. 10th. Amazing food always! Everything is always delicious and delivery is always on time. I love Golden Eagle! :) Best cheeseburger Ive ever had. Thank you!
Cindy
We love Golden Eagle. We order from here frequently and sometimes we have additional requests and they never go unnoticed. The food is great and always made just right. Thank you!
Sara
I order the chicken soup, toasted bagel and lamb gyro deluxe, Everything was delicious. Delivery was on time. The service and food always great. Definitely will order again.
Jonathan
As usual, order was accurate, food came ahead of schedule and restaurant was thorough in calling me to clarify a special request. Now if only they'd put hashbrowns on the menu!
Melanie
Always love eating at the diner and I am especially grateful they not only deliver but I can order online now. They are always prompt in delivering and the food is always good.
Ernesto M
They were precise with the order, considerate over the phone and they were very fast. This is our new place for jalapeo poppers.
Alejandro
My order was perfect, delivery was earlier than expected and was served with a smile . Thank You!
Cindy
They came with my order super fast and everything I asked for was made correct.
About us
American, Breakfast, Diner, Dinner, Hamburgers, Sandwiches
Today

Delivery: 6:00 AM - 9:00 PM

Takeout: 6:00 AM - 11:00 PM

Delivery

Tuesday:

6:00 AM - 9:00 PM

Wednesday:

6:00 AM - 9:00 PM

Thursday:

6:00 AM - 9:00 PM

Saturday:

6:00 AM - 9:00 PM

Takeout

Monday:

6:00 AM - 11:00 PM

Tuesday:

6:00 AM - 11:00 PM

Wednesday:

6:00 AM - 11:00 PM

Thursday:

6:00 AM - 11:00 PM

Friday:

6:00 AM - 12:00 AM

Saturday:

6:00 AM - 12:00 AM

Sunday:

6:00 AM - 11:00 PM